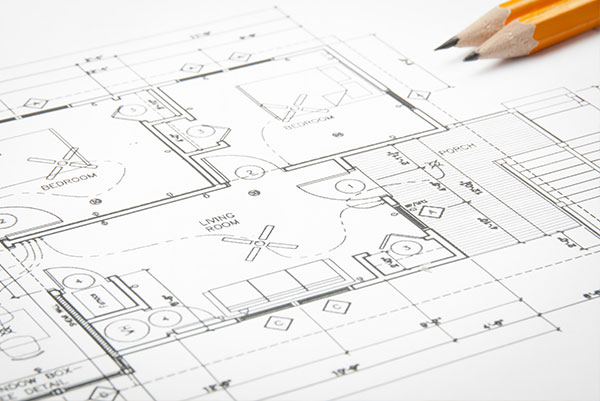 We design, independently or in cooperation with other design bureaus. With certified architects, construction, electrical and mechanical engineers, we design residential and commercial buildings as well as other facilitie types.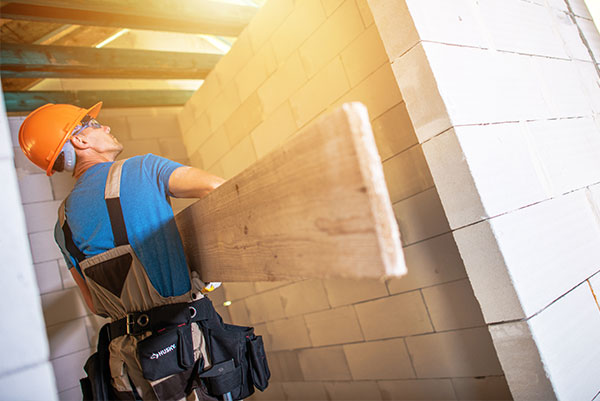 Tron carries out construction work and provides professional supervision services in the field of construction civil and industrial facilities. With the team of our engineers we are able to successfully respond to all investor demands.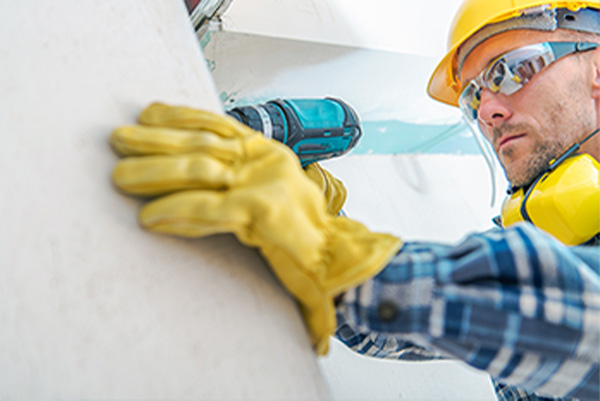 Molar, gypsum, ceramic, underground, hydro-insulating, facade and other works… Use of the most modern technology in the performance and use of the highest quality materials and equipment is what characterizes us.